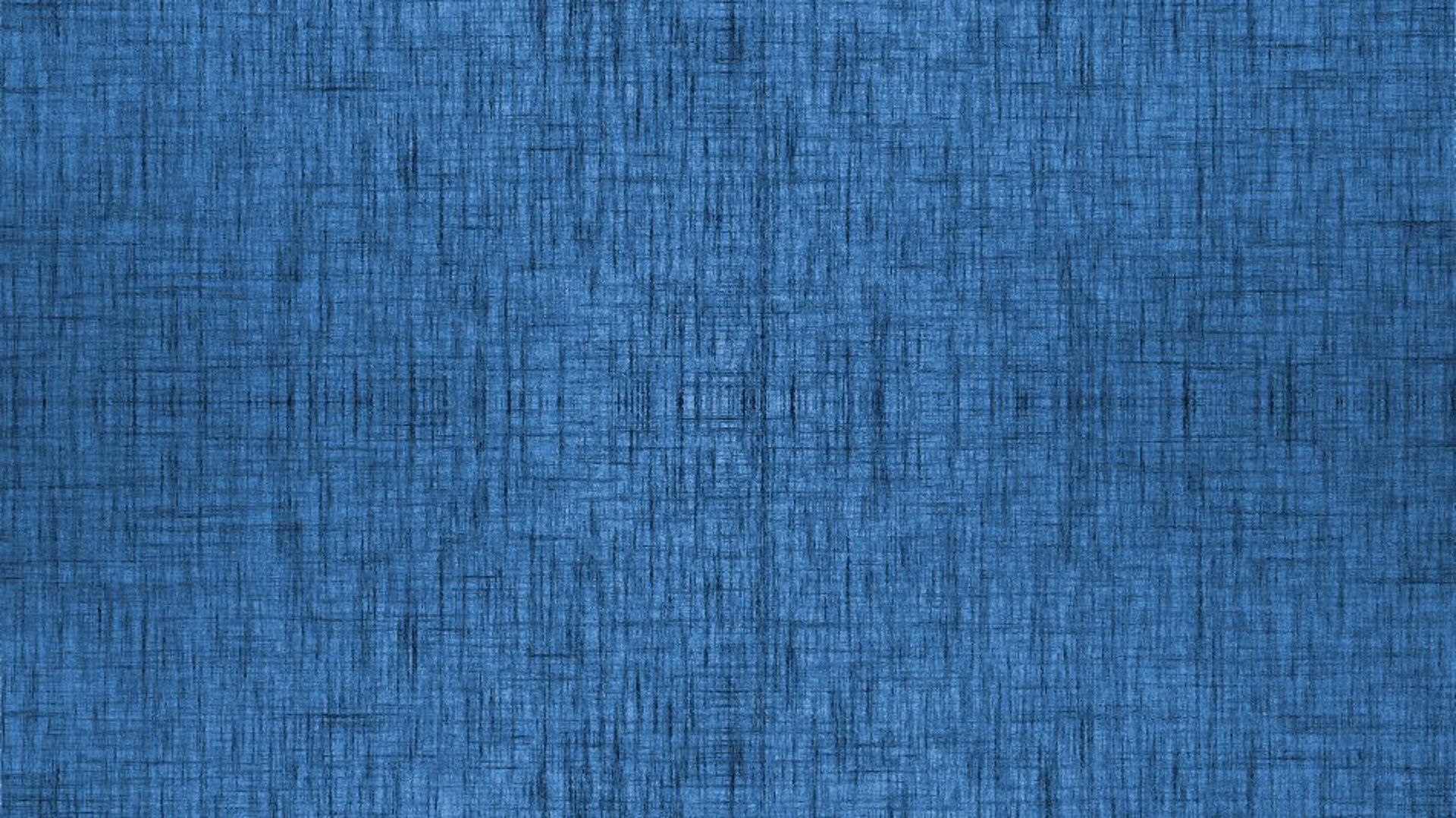 Top Placement Consultants HR Agency in Mumbai - Thane - Navimumbai
"Expert recruitment solutions for your business's success."
At ExcelHRS, we provide tailored HR solutions that align with your business goals. Our team of experienced and dedicated consultants offers comprehensive HR consulting services to help you navigate complex HR issues and achieve optimal results.
Expert Recruitment Services
Finding the right talent for your business can be challenging. At ExcelHRS, we specialize in providing professional recruitment services to help you identify the best candidates for your organization. Our team of experts will work with you at every step of the recruitment process to ensure a seamless experience.
At ExcelHRS, we understand that every client is unique. That's why we offer a personalized approach to each of our clients, taking the time to understand their specific needs and requirements. Our goal is to provide customized solutions that drive business success.
ExcelHRS is a professional managed recruitment search firm that specializes in providing expert HR consulting and recruitment services. Our team of experienced consultants is dedicated to helping clients achieve their business goals by providing tailored HR solutions that align with their unique needs and requirements.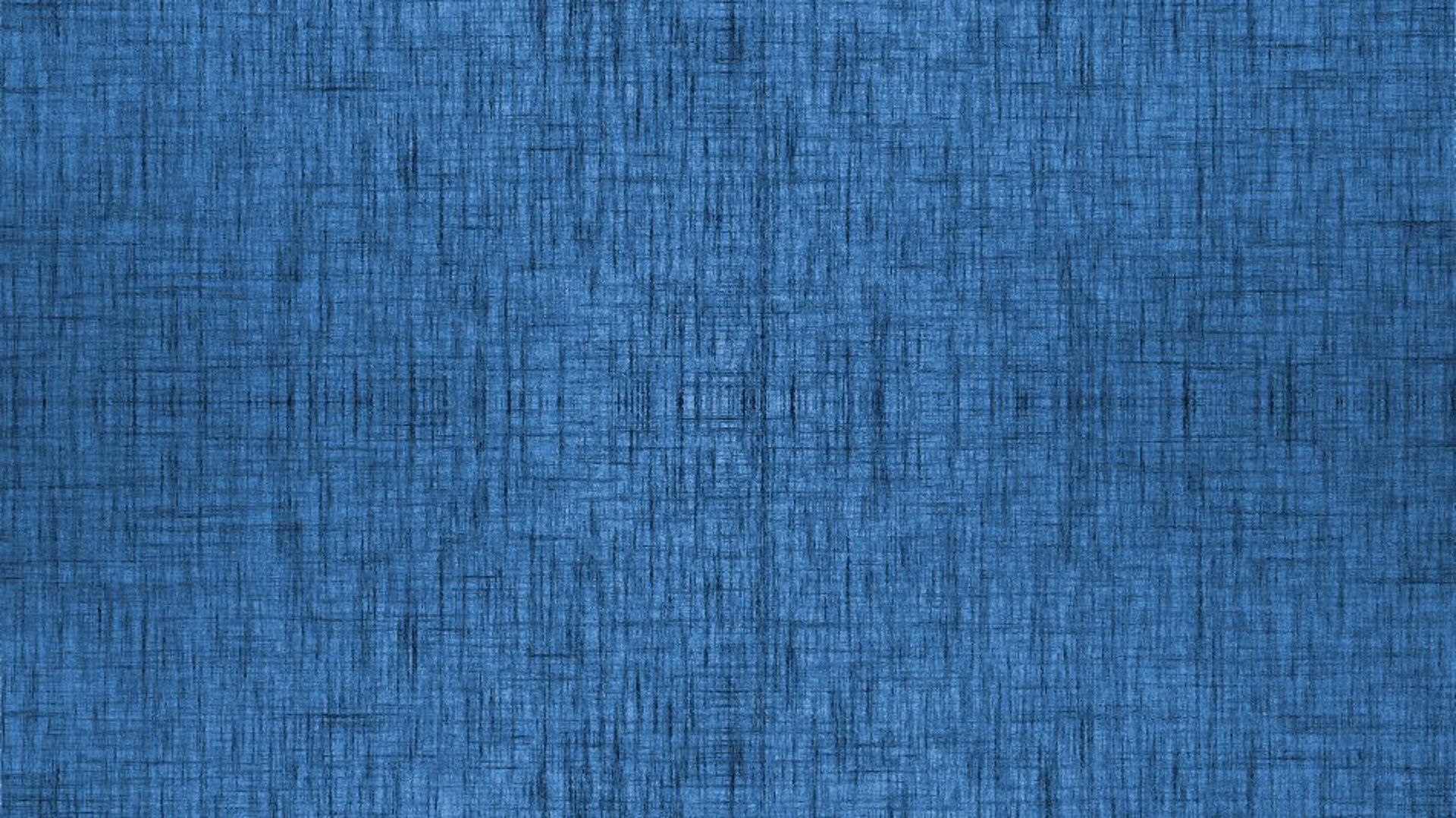 Contact us today to learn how we can help your business succeed.