Point to be Noted while Resume Writing
A resume should be effective because it serves as your first impression to a potential employer. It is often the first document that recruiters and hiring managers see, and it can determine whether or not you get called for an interview.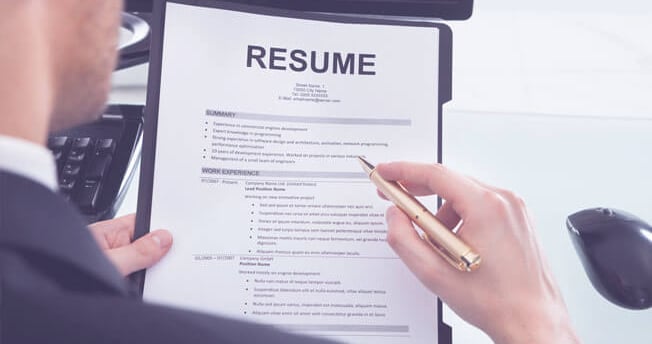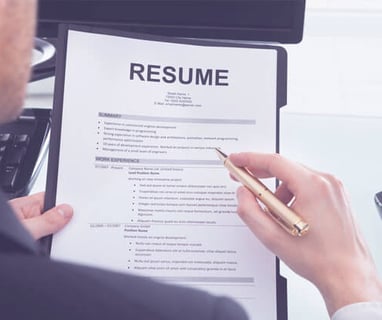 Review the job description: Take a close look at the job posting and make note of the specific skills and qualifications required. Use these keywords and phrases throughout your resume to demonstrate that you are a good fit for the job.

Update your contact information: Make sure your contact information is up to date, including your phone number and email address. You don't want to miss out on an opportunity because a recruiter couldn't reach you.

Highlight your achievements: Showcase your accomplishments in your current and previous roles. Use specific examples to demonstrate how you added value to your previous employers.

Keep it concise: Recruiters and hiring managers often receive a large volume of resumes, so make sure yours is easy to scan quickly. Use bullet points and avoid long paragraphs.

Use a professional format: Your resume should be easy to read and visually appealing. Stick to a professional format and use a clear, legible font.

Remove outdated information: If you have outdated information on your resume, such as old work experience or irrelevant skills, remove them to make space for more relevant and up-to-date information.

Tailor your resume for each job: Customize your resume for each job you apply for, highlighting the skills and qualifications that are most relevant to that particular role.

Proofread and edit: Finally, take the time to proofread and edit your resume. Check for spelling and grammar errors and ensure that your resume is free of typos and formatting mistakes.